Quality Healthcare for Pediatric Patients
in South Orange County
We know you are the ultimate protector of your children's health. That's why we partner with you to help you keep them healthy every step of the way. SOCPA is dedicated to the delivery of quality healthcare to infants, children, adolescents and young adults to up the age of 21.
Our Services
We have four offices throughout South Orange County that offer well-checks, immunizations, sick visits, sports physicals and more, and an after-hours pediatric urgent care office in Ladera Ranch.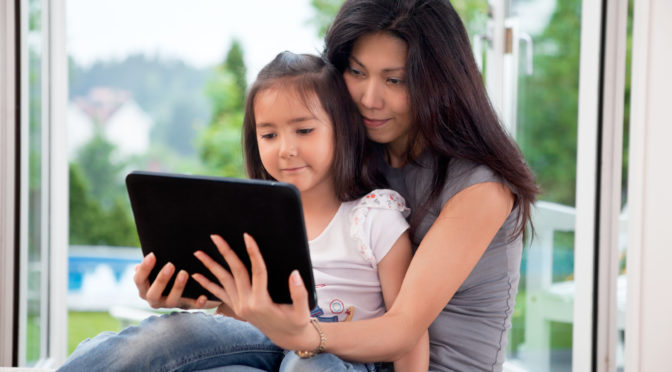 Well Visits
To schedule a well visit or a future appointment, call (949) 770-4242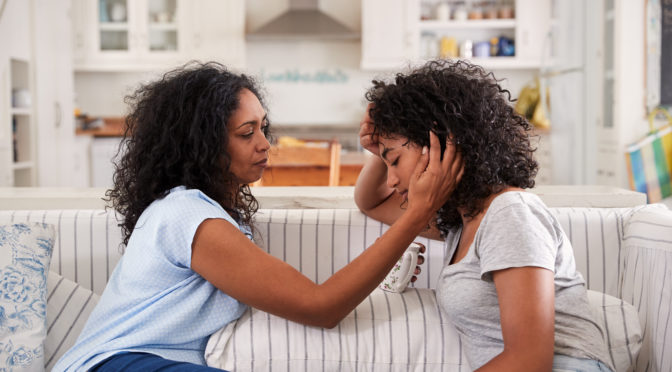 Sick Visits
To schedule a same-day sick visit, call our nearest office location.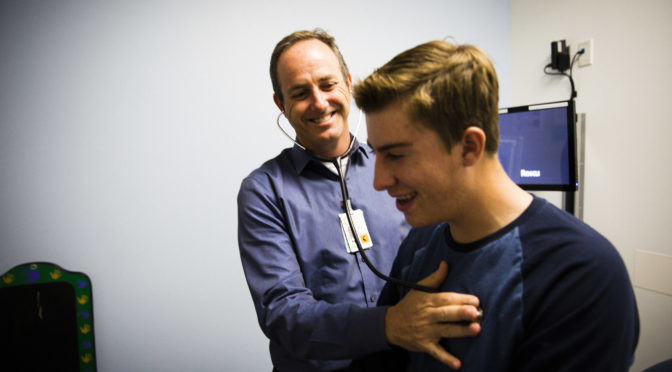 After-Hours Care
We offer after-hours care at our Ladera Ranch location. See after-hours care details.
Stay Connected
Receive updates from our office and parenting tips to help you keep your child healthy.
COVID-19 Vaccine
CHOC has opened a COVID-19 Vaccine Clinic on Orange campus.
Please call our office for help making an appointment, or call the CHOC Vaccine Call Center (Monday – Friday, 9 a.m. – 5 p.m.) at (714) 509-4668.
We are excited to offer the Pfizer BioNTech pediatric COVID-19 vaccine to our eligible patients. Children do get COVID-19, including "long-haul COVID." Tragically, we have also seen pediatric hospitalizations and deaths. In addition to the impact on their physical health, the virus has had significant mental, social, and developmental consequences for kids.
The COVID-19 vaccine, which is safe and effective, now offers the same protection for children that vaccinated adults have been able to enjoy. The ability to vaccinate kids marks a milestone achievement in our fight against this global pandemic.
While we fully endorse all standard vaccines and the COVID-19 vaccine, our patients are not required to be vaccinated against COVID-19 to be seen in our office. Our providers are always available to address any questions our families have about the vaccine and remain committed to providing the best possible care to children.